EST 1995
Smart IT And Software Solutions Provider
Geared to develop customized system solutions to the most complex customer requirements.
Point Of Sale Solutions
Management & Control Systems
Production & Manufacturing Systems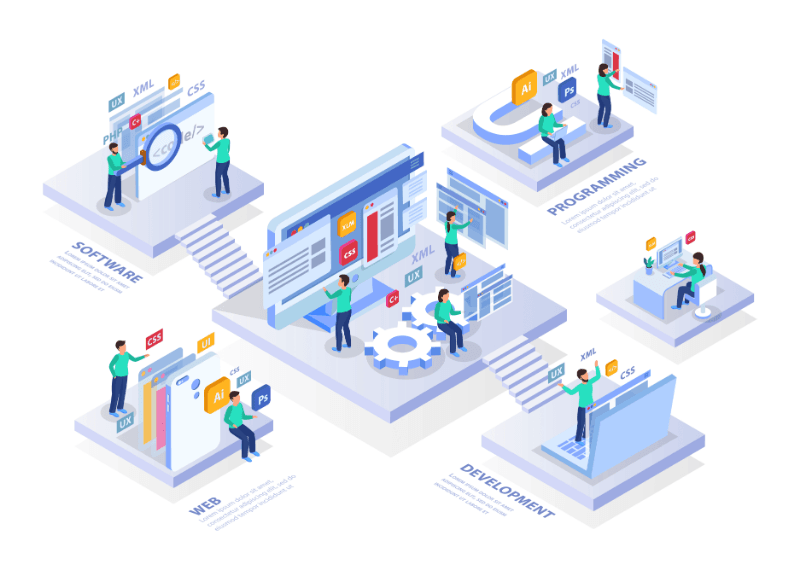 What We Do
Shaping Software to Work For Your Business.
POSibility
A customizable Point of Sale software solution.
Suitable for a wide range of industries, from hardware stores to cash and carry's. An evolving system where the need arises, we introduce new features or enhance existing features
30-day free trial
No monthly or annual license fees
Windows XP to Windows 11 compatible
Learn More
Leading Advantage
Powerful Features That Propel Business Forward.
Product Matrix
Setting complex product structures perfect for clothing and shoe stores.
Dashboards
Vital business info curated and displayed in a digestible format.
Live Monitoring
Know whats happening at your key business points in real time.
Sales Analysis
Know your business with reports to get key business metrics.
Get Started
Solutions We Provide
Providers of State-of-the-art customized software solutions.
Testimonials
What Our Customer's Say About Us
"RapidSoft has given our company a competitive edge. It's user friendly and recommended to any organization."
"The program is very user friendly .I would definitely recommended the Rapidsoft Point of Sale software."
" Being windows based the system was easy to understand. Office work and stock control has become a breeze."